Joanna Krupa
is absolutely beautiful and was wondering if you ladies (or gentlemen) had any ideas of how to get this look from the Guy's Choice awards. I was thinking for the eyes maybe Brassy Fluidline and Woodwinked eyeshadow with fake lashes? But I'm not sure.
What would you all suggest?
Click on the picture for a bigger view: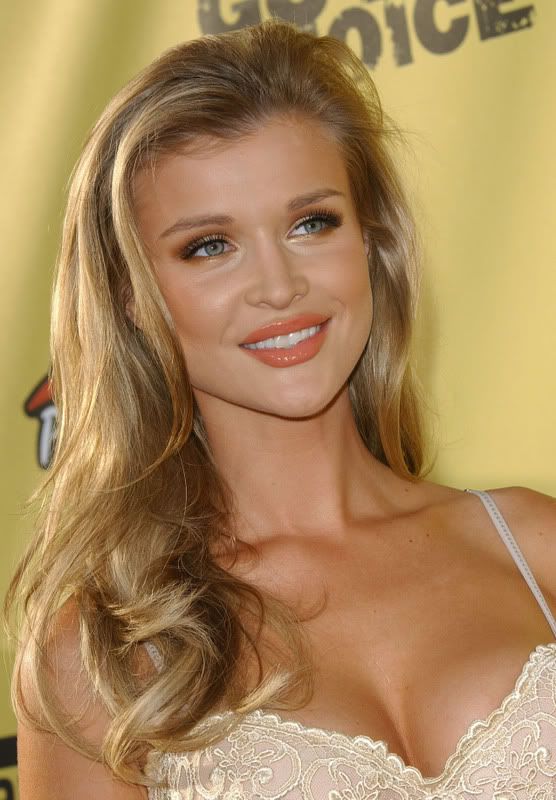 Thanks!!!
I think