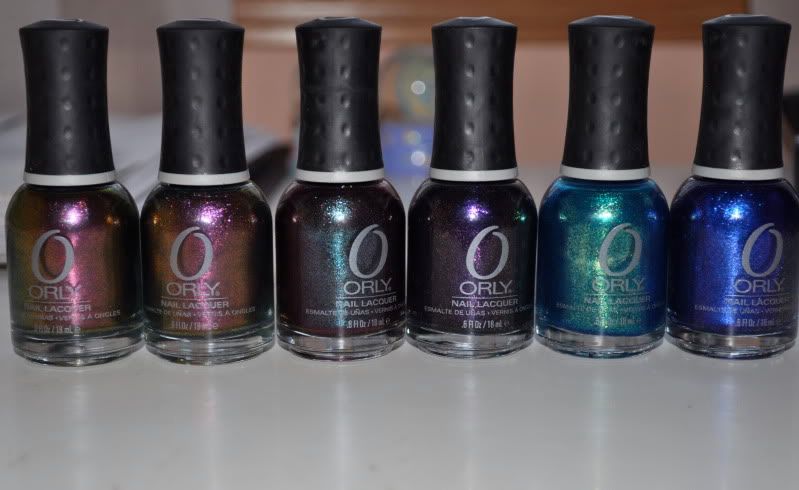 Space Cadet x2, Galaxy Girl, Out of This World, Halleys Comet, Lunar Eclipse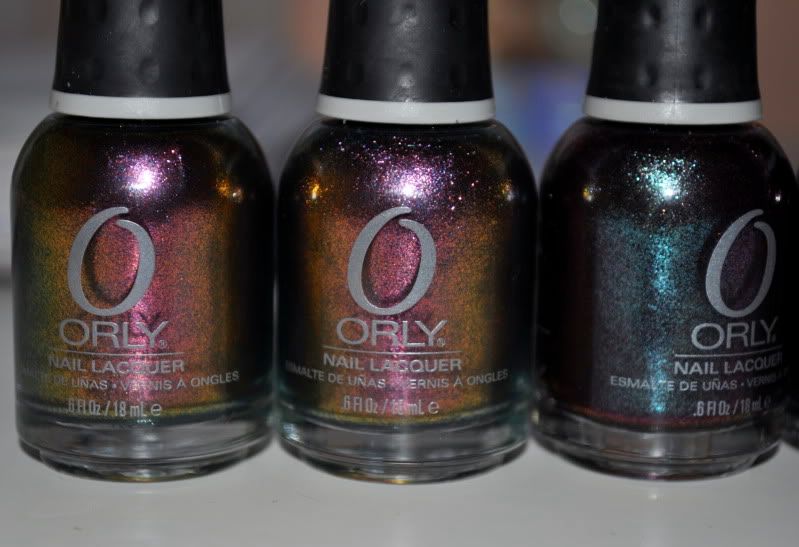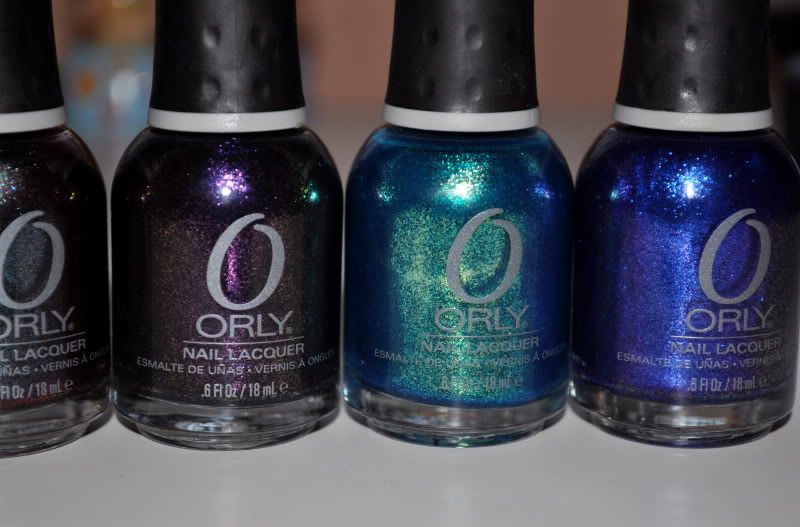 Was anyone else disappointed by OPI Swiss? Nothing really interested me at all, which sucks since I loved the promo pics so much.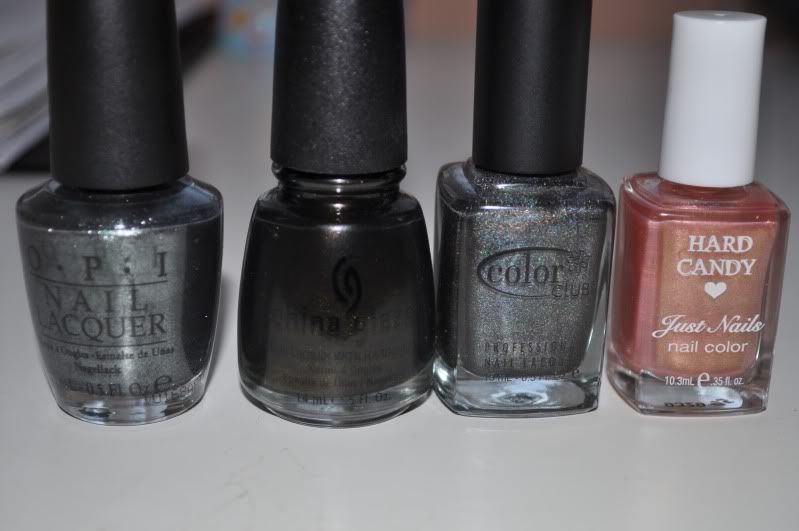 OPI Lucerne-tainly Look Marvelous, China Glaze Wagon Trail, Color Club Revvvolution, HC Hypnotic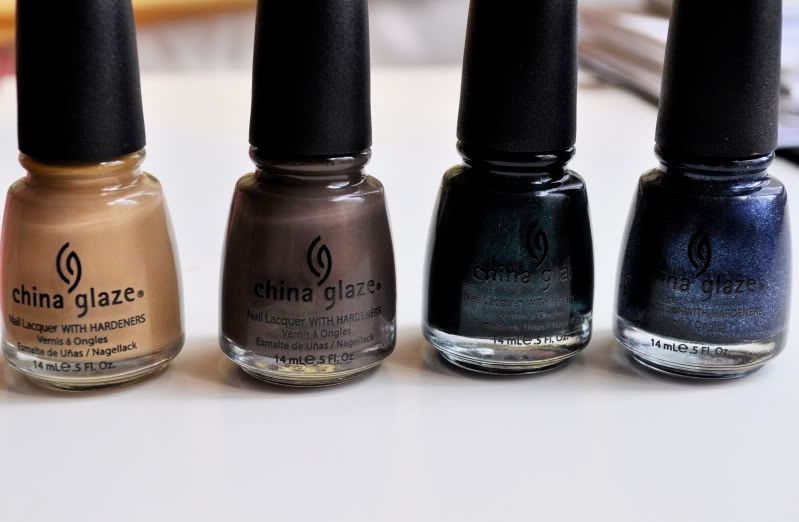 China Glaze Classic Camel, Ingrid, Emerald Fitzgerald, Midnight Mission
I was in a backup mood, so I also picked up UD Wallflower and Heavy again.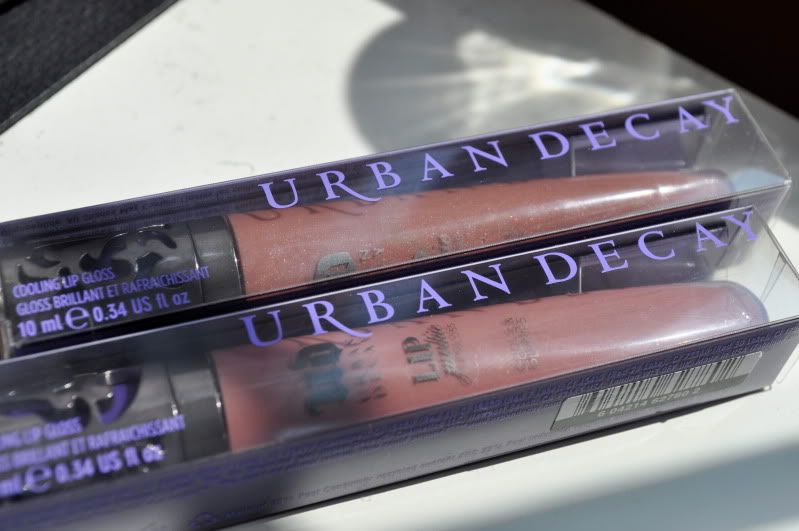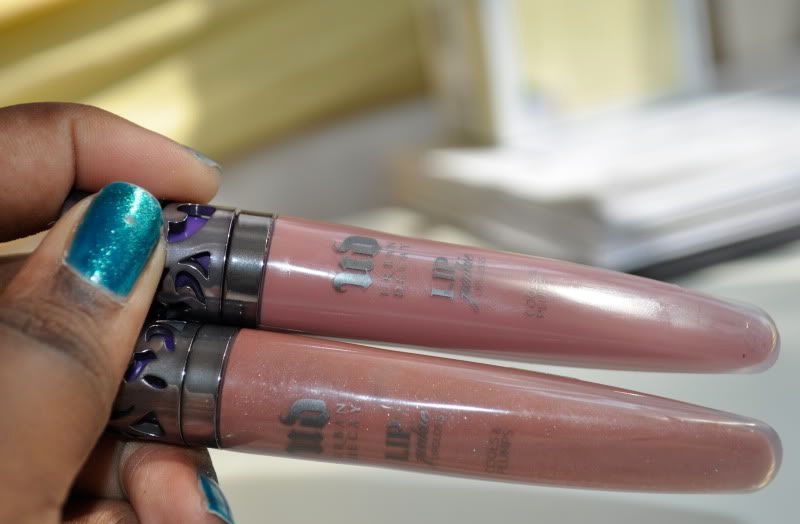 This is the first np collection I've bought backups for. I only backed up three of the shades though. Space Cadet (obv), Galaxy Girl, and Out Of This World, both of which I posted in my previous haul.