I did this tutorial on another forum tonight. Enjoy!
Start with a clean, moisterized face (TLC on lips and Fix + on face optional)
I started in the wrong order (usually put concealer and powder on first) but smudge paint with your finger from lashes to browbone (I used Tan Ray)
Apply Bronze CCB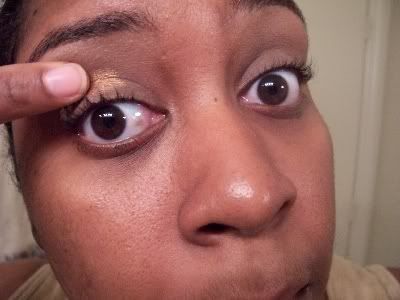 Apply concealer with wand in spots on face (I used NW45)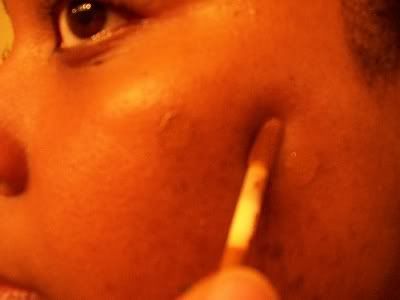 Fill up a kabuki brush with Natural MSF
Apply in circular motion on face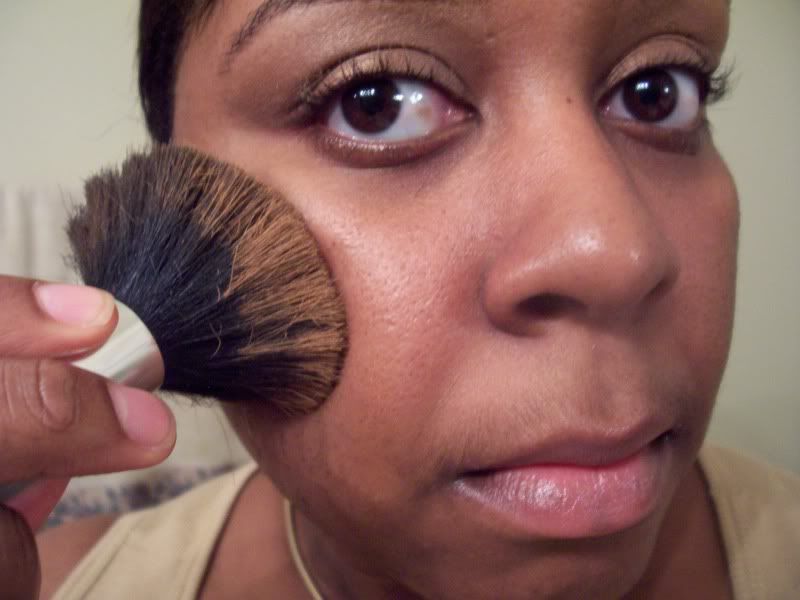 This is what you have so far...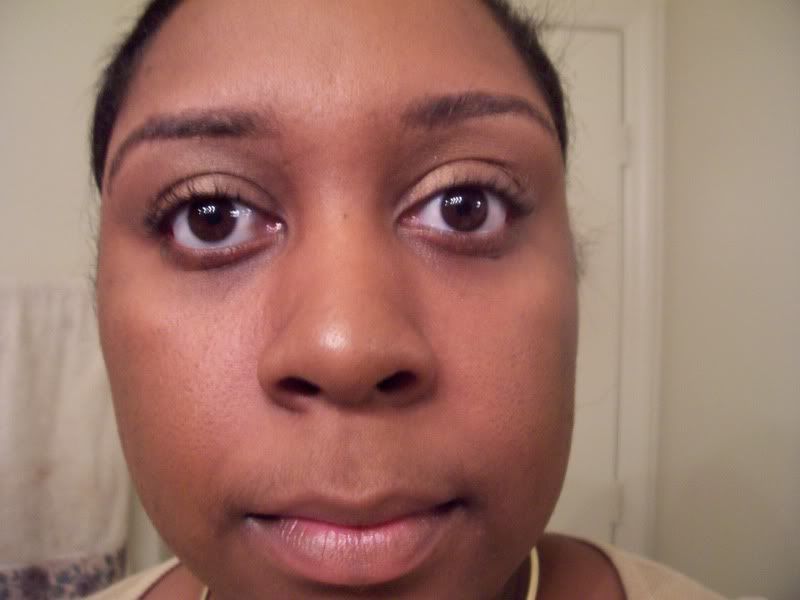 Load up 129 brush with Coppertone blush
Apply to the apples of cheeks (Yes, you must smile)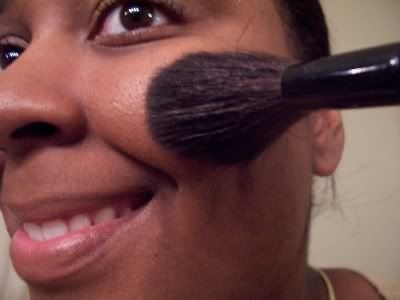 Load up 239 brush with Expensive Pink e/s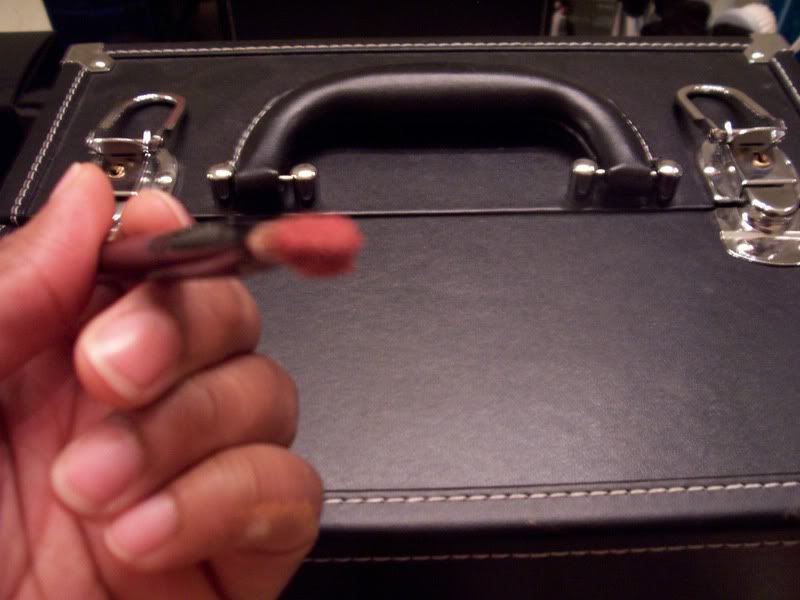 Pack it in inner third of your lid
What you have so far...
Next pack Trax e/s onto mid-lid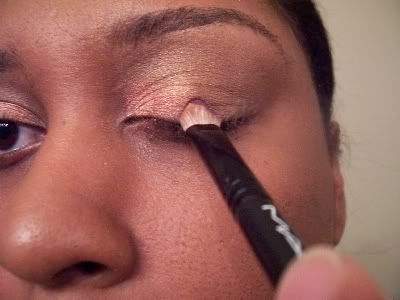 What you have so far...
Pack Sketch e/s to outer third of lid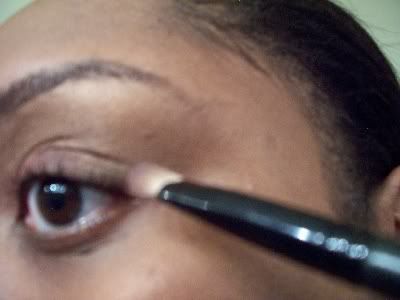 Ok...
Now, pack Beauty Marked e/s into crease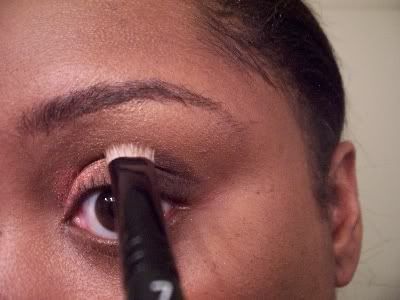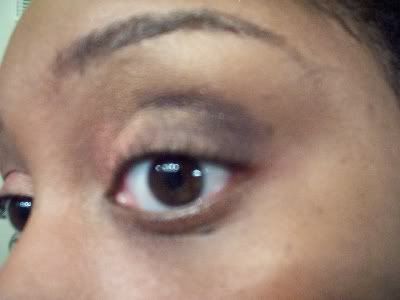 Finally, apply Yogurt e/s to browbone (you'll need quite a bit to show up)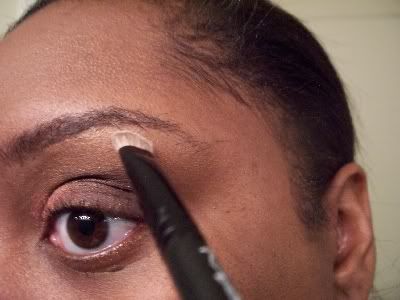 Now all eyeshadows are applied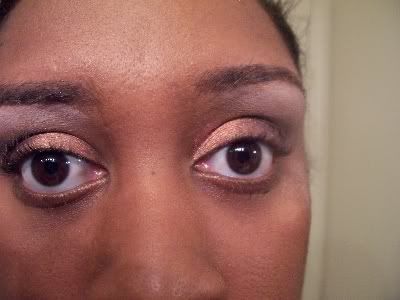 Blend all the colors out and upwards together using your 217 brush (a must-have)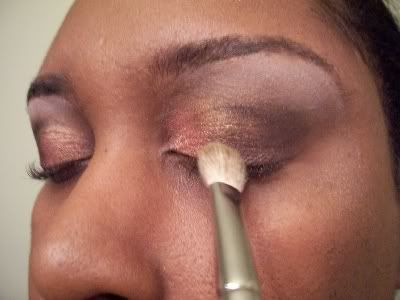 There you have it...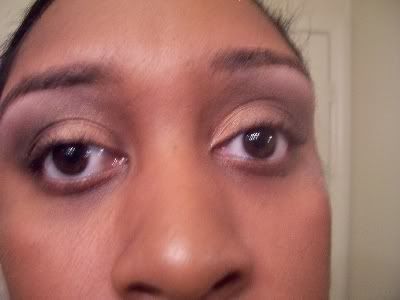 Apply Blacktrack fluidline with 266 angled brush (it really is as simple as it looks)
Apply mascara *tip-Just blink through the wand if you don't know how to apply*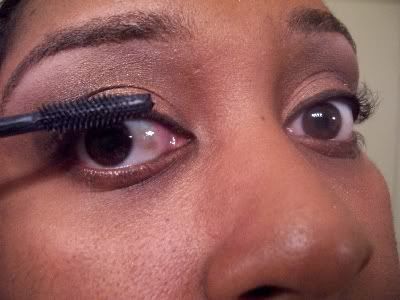 Almost there...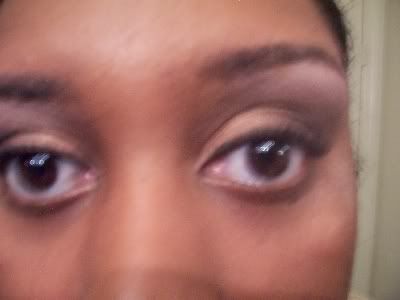 Here's what you have so far
Groom those brows with Brow Set in Clear
Finish off with Cushy creamliner, Honeyflower lipstick and Nymphette lipgloss and Voila!!!! You should look MAUVELOUS!!! :cheer:
:
SMOOCHES!!!