As with any award show, MTV's Video Music Awards saw the stars strutting the red carpet in full swing. Some celebs used Thursday night to try out new styles and take risks. As with everything, there were some serious winners "" and some serious losers "" when it came to fashion. Find out the hits and misses of the 2012 VMAs.
Hit: Rihanna
Okay, it was't her normal look, and it was hard to see anything past her shocking new pixie cut at first. On closer inspection, however, I was impressed with her understated style. The bright red lips really popped against the subtle white Adam Selman gown. Is this a step in a new style direction for this hip-hop star?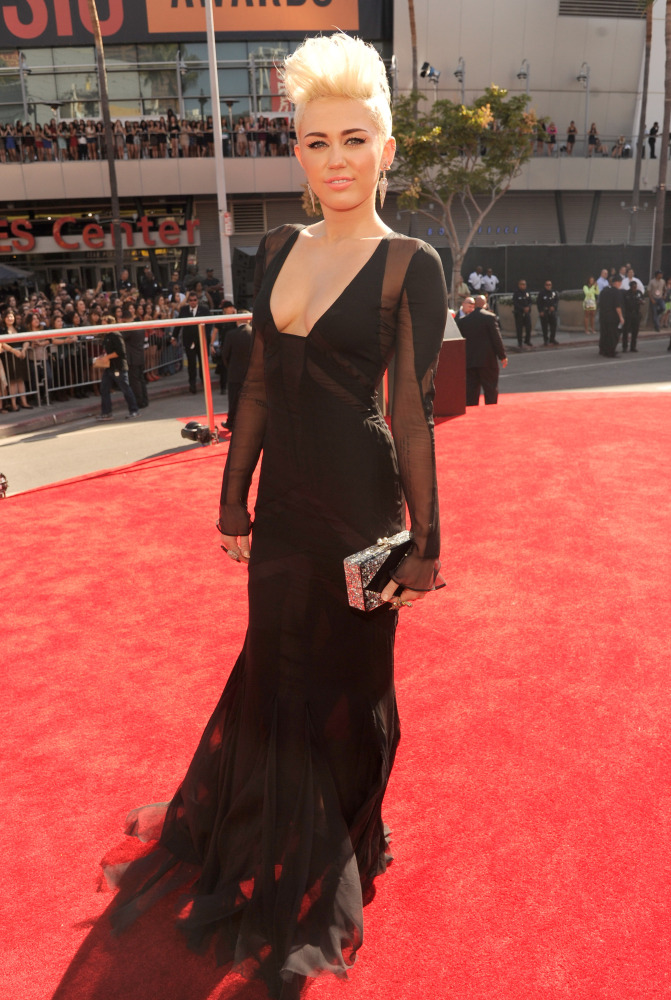 Miss: Miley Cyrus
I admire Miley's adventurous spirit with this look, but there was just too much going on! The low-plunging neckline and the spunky bouffant competed with each other for attention, making it hard to focus on the look as a whole. Plus, the pale pink lip color was too delicate for the overall edginess of this look.
Hit: Katy Perry
Katy finally found the right balance between funky and classy with her unique Elie Saab gown and classic Hollywood-glam curls. The see-through skirt of her dress was just outrageous enough to stand out, but not so sheer as to seem scandalous. It was nice to see her natural hair color instead of a vibrant, crazy dye.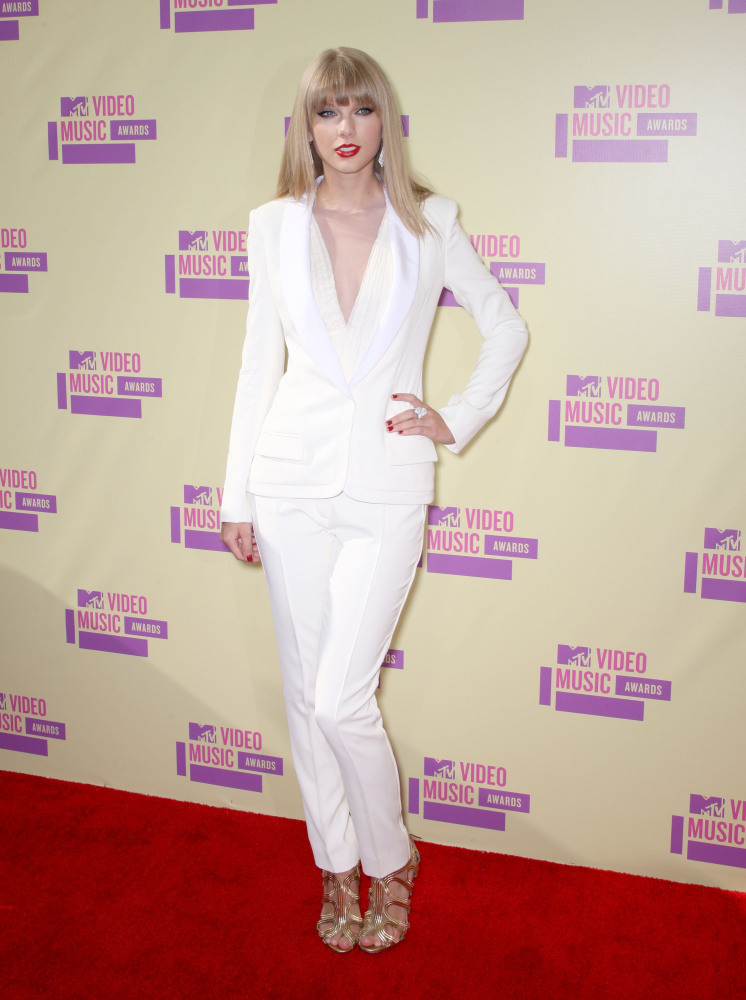 Miss: Taylor Swift
If we were judging this country-pop starlet solely from the shoulders up, her bright red lips and chic hair style would be a total hit. But what's with the white suit? It reminded me too much of my stylish grandmother "" great and sophisticated on an older crowd, but too matronly for girly and sweet Taylor.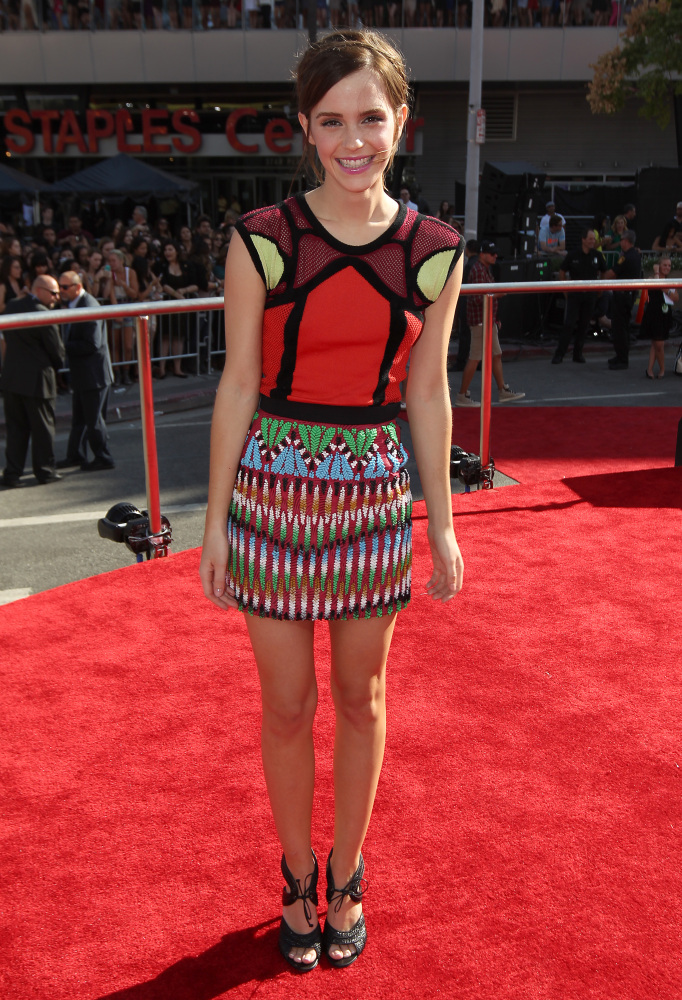 Hit: Emma Watson
From her new pixie cut to her edgier film roles, it's been a real year of change for this former Harry Potter star. On other celebs this eclectic mix of prints would have been too much, but it works well with Emma's bohemian updo. (And how great are those Tom Ford lace-up shoes? I totally want!)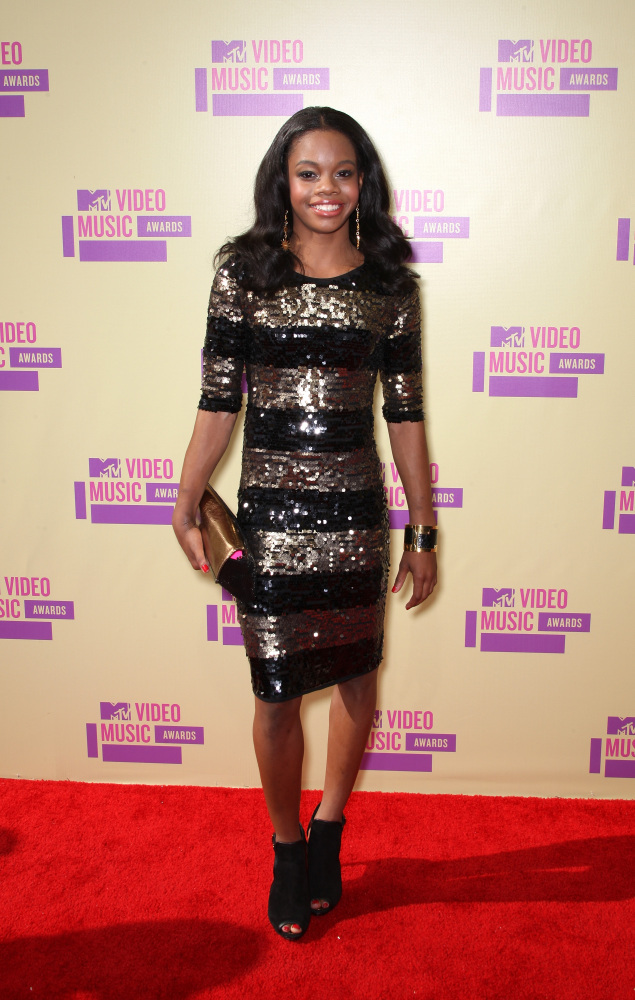 Miss: Gabby Douglas
I'd give this US Olympian points for effort because in theory, this outfit is totally stylish. However, the black-and-gold sequined dress just did't flatter her figure. It's shapeless silhouette made Gabby look straight as a ruler, and the knee-length hem made her look shorter than she really is. Luckily Gabby still managed to shine later in the show as she flipped across the stage during an Alicia Key's number.
As award season starts, it will be interesting to see who learns from their mistakes and who keeps trying with no success (I'm looking at you, Nikki Minaj!) At least none of these outfits were as bad as what MUT members declare the worst dress ever!  What looks did you like from the VMAs?